Goker Erdoganname surname [at] google.com
I am a research scientist at
DeepMind
. I am interested in understanding how machines can acquire rich, flexible representations of the world around them from little supervision and use these to solve a variety of challenging tasks efficiently. My research is largely motivated by the belief that the flexibility and efficiency of human intelligence calls for strong inductive biases informed by the structure of the real world.
I am passionate about taking insights from how we humans learn so much about the world from so little supervision and endowing machines with this remarkable ability.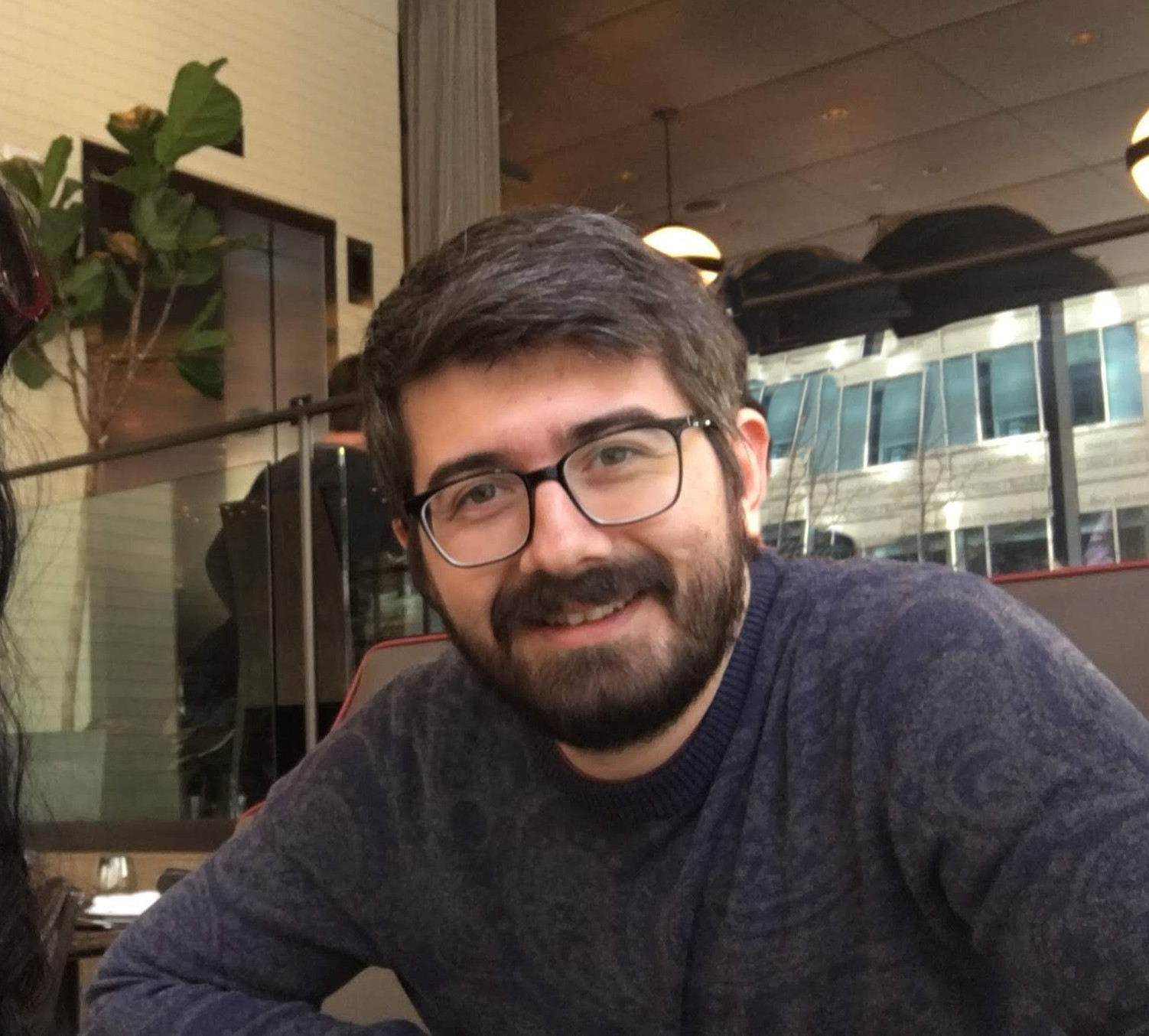 Previously, I was a research scientist at
Cogitai
building AI/machine learning solutions to make continual learning practical in a broad range of applications.
Between 2012-2017, I was a graduate student in Dept. of
Brain and Cognitive Sciences
at
University of Rochester
and a member of
Computational Cognition and Perception lab.
My research focus was shape perception, and I used behavioral, neuroimaging and computational methods to understand the nature of the representations and algorithms involved in shape perception.
[thesis]
[cv]
Publications
Teaching
November 2018 - Introduction to Machine Learning
lecture notes
Spring 2014 - BCS111 Foundations of Cognitive Science
Spring 2015 - BCS153 Cognition
Fall 2015 - BCS183 Animal Minds
Posts