Goker Erdoganname surname [at] gmail.com
I am a research scientist at
Cogitai
building AI/machine learning solutions to make continual learning practical in a broad range of applications.
Between 2012-2017, I was a graduate student in Dept. of
Brain and Cognitive Sciences
at
University of Rochester
and a member of
Computational Cognition and Perception lab.
My research focus was shape perception, and I used behavioral, neuroimaging and computational methods to understand the nature of the representations and algorithms involved in shape perception.
[thesis]
[cv]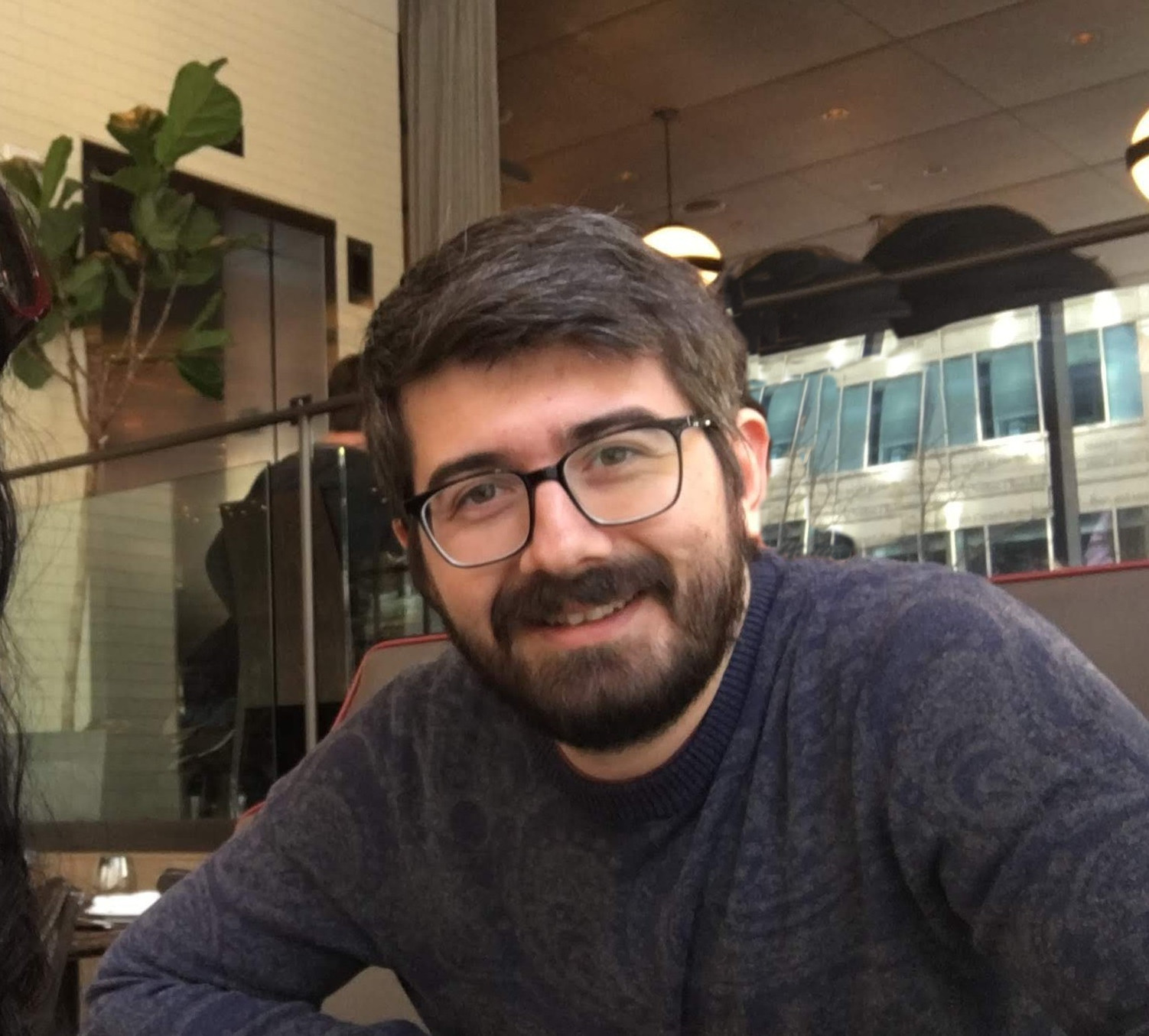 Publications
Teaching
November 2018 - Introduction to Machine Learning
lecture notes
Spring 2014 - BCS111 Foundations of Cognitive Science
Spring 2015 - BCS153 Cognition
Fall 2015 - BCS183 Animal Minds
Posts